Features | Written by Martin Unsworth 04/01/2021
Five Films to Check Out on Horror Channel This Week – 030121
To save you getting lockdown blues, we're going to be giving you our picks of what to watch on Horror Channel each week. Here are some of our favourites this week: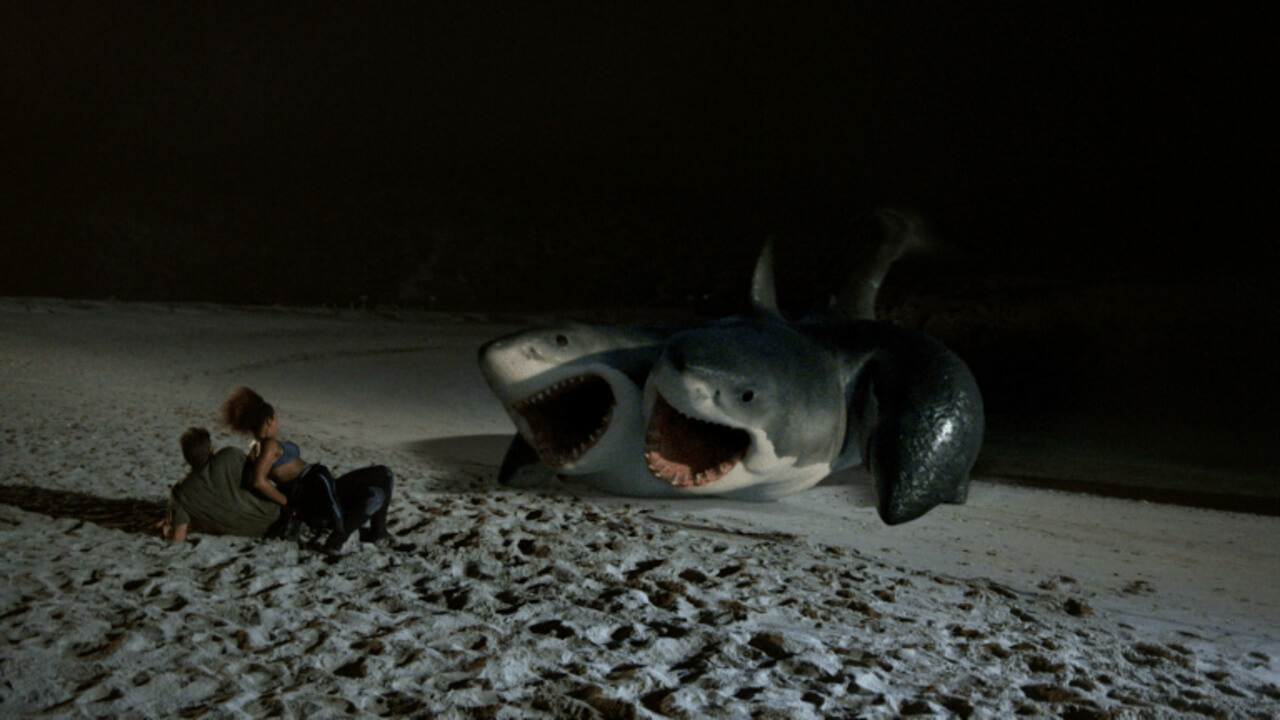 Tuesday January 5th, 4pm - 6-Headed Shark Attack (2018)
C'mon, admit it; we're all suckers for The Asylum films. The epitome of the guilty pleasure, they are perfect for vegging out to. This classic ups the ante on its predecessors by giving the mutant shark yet another head. Forget subtlety, this is pure, brainless fun.
Thursday January 7th, 9pm - Knuckleball (2018)
Legendary actor Michael Ironside is a grumpy old grandad who pops off far too soon in this terrifying tale that has a young lad (Luca Villacis from Channel Zero) having to fend off a murderous neighbour during his weekend away.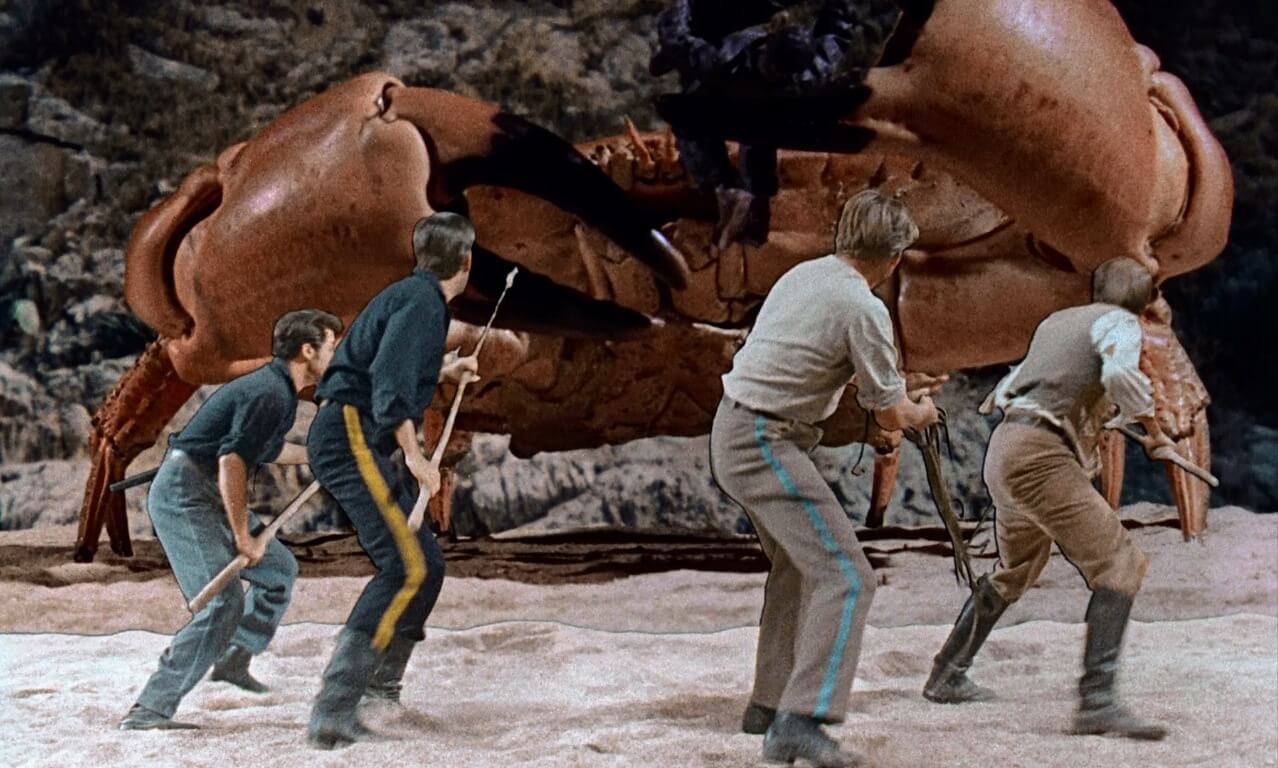 Friday January 8th, 4pm - Mysterious Island (1961)
A story by Jules Verne and the special effects mastery of Ray Harryhausen? What's not to love? This tale has a group of Civil War soldiers, led by Michael Craig, marooned and having to face the likes of giant crabs, enormous bees, and prehistoric chickens. Herbert Lom appears as Captain Nemo in spectacular fashion.
Saturday January 9th, 11pm - Doghouse (2009)
Great British 'lad' comedy horror directed by Jake West (Razor Blade Smile) and starring a host of famous faces, including Stephen Graham, Danny Dyer, Noel Clarke and a brief appearance from Emily Booth. A boys' weekend away, meant to cheer one of them after a divorce, ends in carnage when they face a village of zombies.
Sunday January 10th, 9pm - Frankenstein (2015)
Bernard Rose, director of the original Candyman, takes a crack at Mary Shelley's classic story, updating it and making the monster even more sympathetic. Cast includes Xavier Samuel as Adam, the creation, Danny Huston as the misguided doctor, Carrie Anne Moss as his wife and co-creator, and Tony Todd as the blind man the creature meets during his terrifying travels.
Tune into Horror Channel on Sky 317, Virgin 149, Freeview 68, Freesat 138.