Features | Written by Fred Bone 11/02/2021
How Does The Film Industry Optimise SEO For Movies
Having an online presence has become crucial no matter which industry you are in. The search engines rank your website changes constantly which means you need to keep up with the latest SEO developments to compete with other businesses and practices. Everytime a movie is released by Hollywood, there is a lot of promotion. You need to market your movies well so that people around the world will find you. Some estimates have stated that over a $100 million of dollars are spent in advertising on some of the biggest blockbuster movies. Advertising has become a key strategy to increase marketing sales even before the movie is released.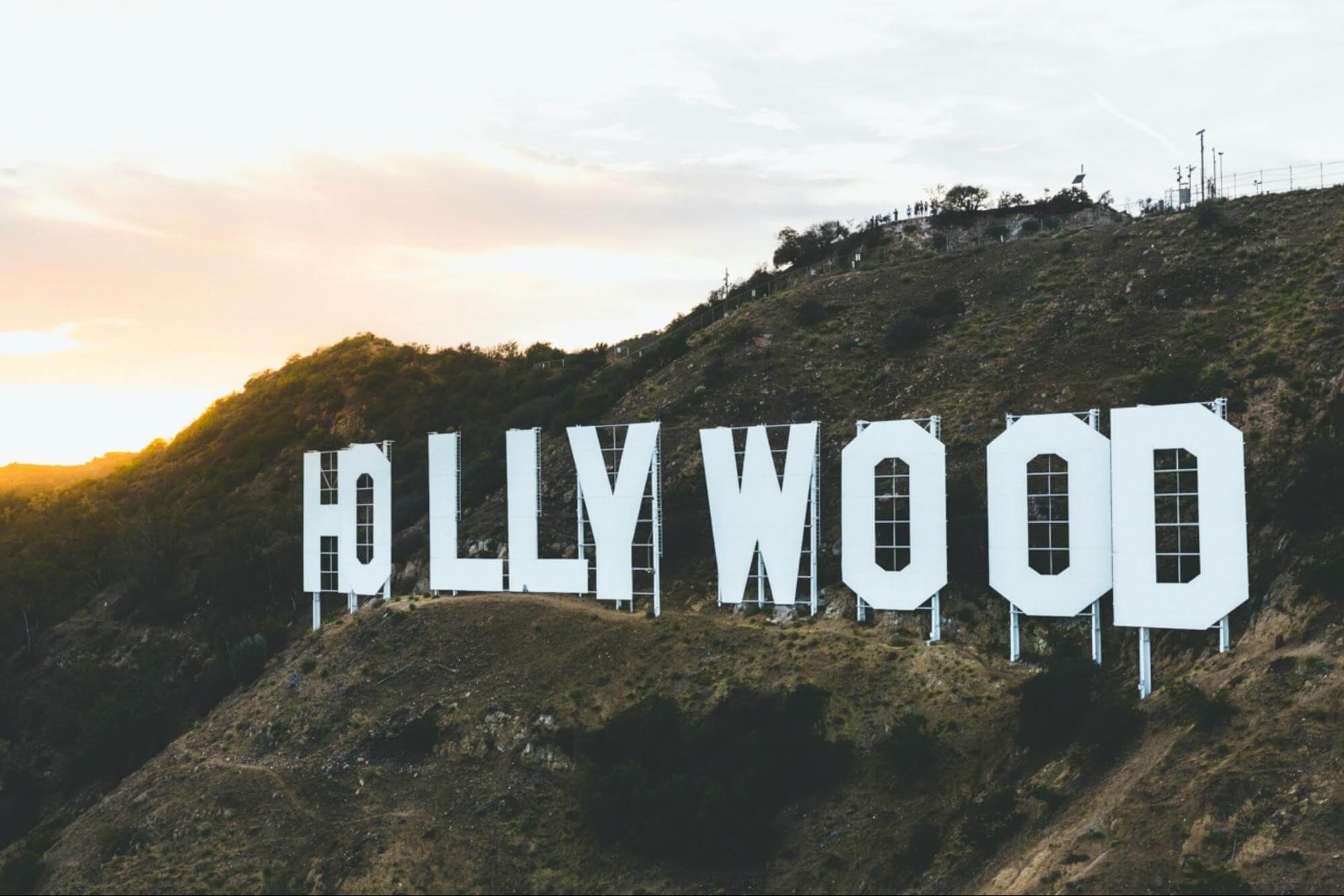 (How Does The Film Industry Optimize SEO For Movies. Credit: Unsplash)
The movie industry is not new to marketing and advertising but with the help of Search Engine Optimisation (SEO). They are able to reach a wider audience by implementing specific strategies and this has been working really well for the film industry. Movie production companies would be lost without the help of SEO.
By optimising SEO practices efficiently in promoting a movie, you will be able to rank higher on search engines and draw in more traffic from across the globe if done right. You can gain additional traffic from ticket hubs, film critics and other sites to gain conversions in ticket and merchandise sales. As marketing practices keep changing, it is important to stay flexible and up to date with the latest trends and tools.
Understanding SEO
For those who are new to this strategy, SEO is a process of creating and marketing a website, in order to rank higher in search engine result pages such as Google, Bing, etc. This is primarily done by optimizing keywords, and it's crucial to modern marketing. By doing so, your site will be able to gain higher website rankings which will garner more attraction to your pages online. Having a reliable and excellent web hosting provider is essential for SEO practices. MangoMatter reviews and compares the best hosting provider in several countries, including Australia.
One of the most important aspects of SEO is targeting keywords, which the movie industry is using extremely well. By allowing individual pages to rank for keywords that people are typing in. They are able to generate a huge amount of interest in their movie trailers and also being able to direct them to articles on their movies.
SEO and Movie Marketing
Movie studios have a strong arsenal of resources at their disposal, which is why this works so well. People are constantly searching for information online through their cell phone. Movie studios have understood the importance of presenting content on all devices such as computers, laptops, smartphones and tablets so that people can see the images and videos related to the movie on all platforms. By hiring SEO experts they are able to produce these websites so people are able to see. They build on anchor text in ways that it not only attracts traffic to conversion pages but also increases those page's rankings for certain keywords on search engines. They generate a lot of interest by linking the keywords to movies by including the name of the actors and the movie.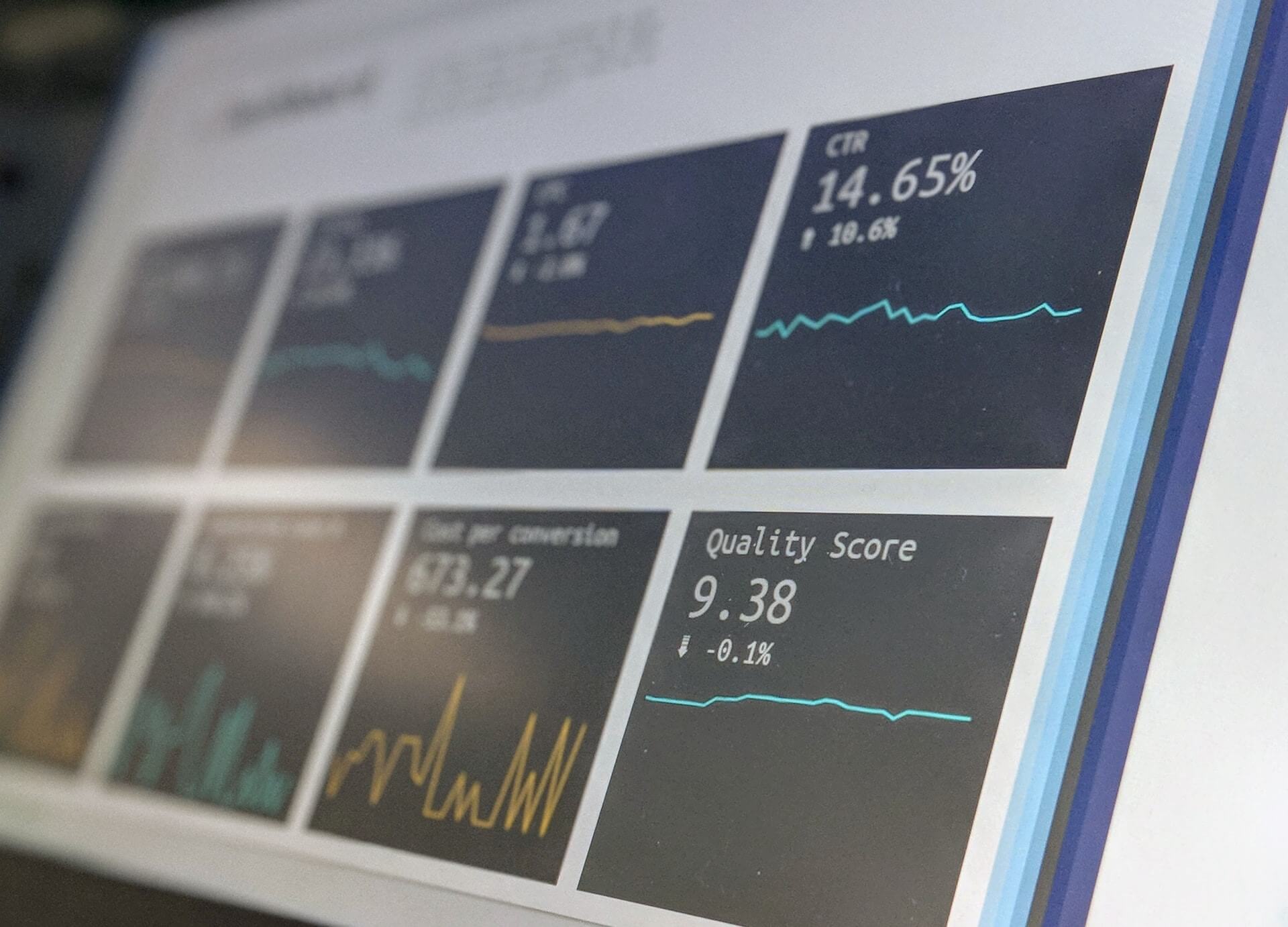 (How Does The Film Industry Optimize SEO For Movies. Credit: Unsplash)
SEO and Social Media
People across the whole spend a huge portion of time consuming content on social media. Building online presence is essential for any company and social media is a huge advantage in digital marketing. Film industry has learned to tap into the digital space and make things go viral. Combining SEO and social media marketing is a great way to generate sales and gain free viral traffic from platforms such as Facebook and Twitter. When people watch a trailer for a movie, they will share it immediately and their followers might do the same. This is why advertising on social media is one of the most important ways for film companies to benefit from. By doing so, they will be able to save millions of dollars of money in advertising fees. Additionally, the tens of thousands of links that are generated by a single post on a Facebook page can serve as backlinks to boost the position of their movie website. Trailers, images, and multimedia all can be shared with the press of a button — and thus, keyword buzz around a movie can also spread across all platforms.
This strategy has proven to be very successful in driving people to the theatre and also saves a lot of money on traditional advertising. Advertising on television and radio has been the most effective form of advertising. Even though computers, tablets and smartphones are drawing people to the theatre, TV ads tend to bring in more people than any other type of promotion. The world is progressing daily and new technology is released every other day. It won't be long that smartphones too will provide the same interest as television spots and draw in more people to the theatres.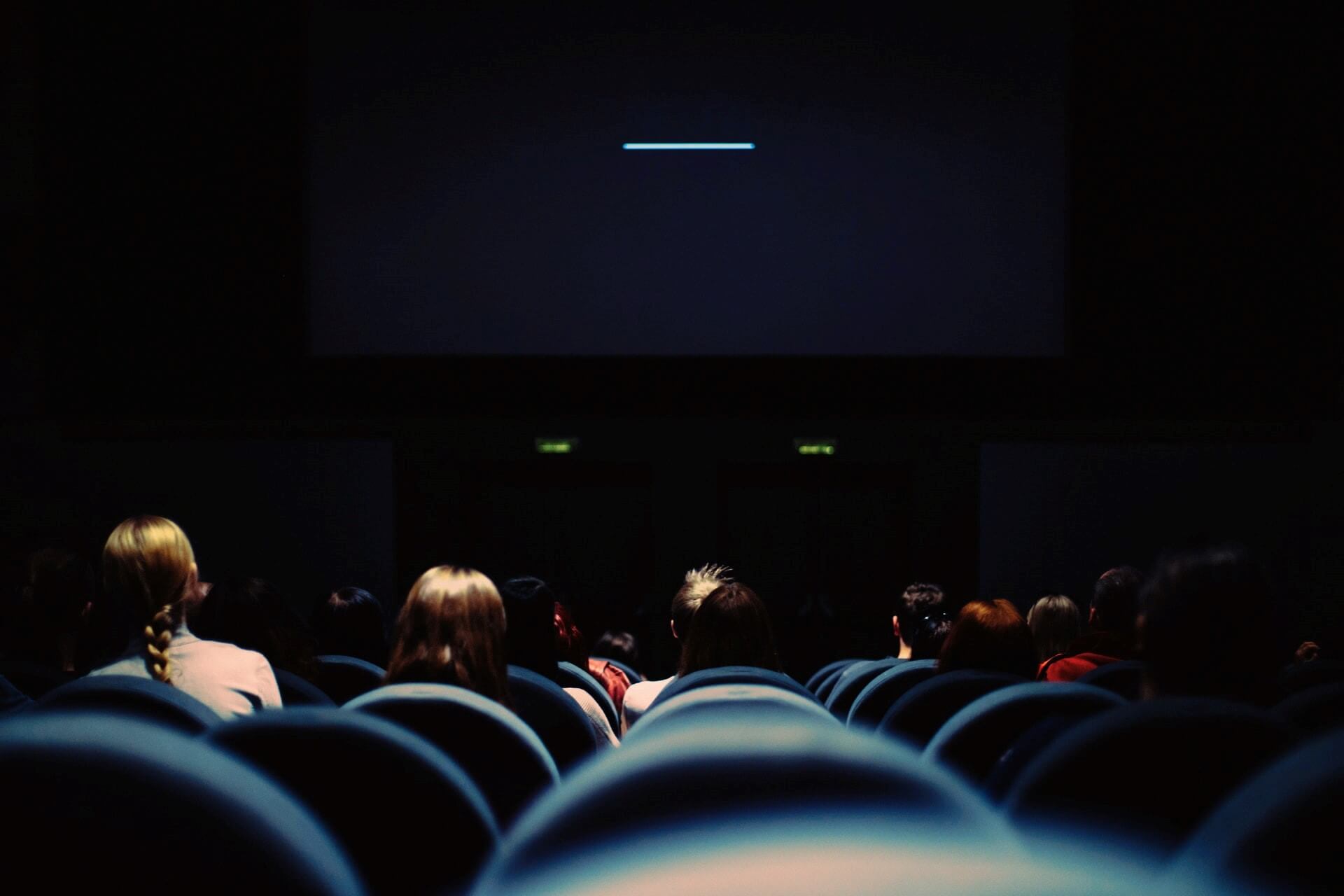 (How Does The Film Industry Optimize SEO For Movies. Credit: Unsplash)
Conclusion
Search engine optimisation is a vital tool in digital marketing and is important for all types of business or industry. In order to have a strong online presence, implementing SEO tactics will make you and your business successful. Affiliate marketing is a great strategy and highly lucrative, if you are looking to break into affiliate programs. Diggity Marketing has some really good affiliate programs whether you are a beginner or a professional. The film industry has been using these practices to boost sales by increasing traffic on their pages and increasing visibility of those pages. This modern marketing tactic has shown a lot of success and will continue to do so.