Features | Written by Andrew Pollard 18/10/2018
Daeg Faerch | HALLOWEEN
As we continue to celebrate the Halloween franchise ahead of The Shape's return to the big screen, we caught up with Daeg Faerch to discuss his time playing the young Michael Myers in Rob Zombie's Halloween, his memories of that movie, and just why the famed series is loved by so many.
STARBURST: How did you end up landing the role of young Michael Myers?
Daeg Faerch: After several years of  acting in smaller roles, my mom got me this audition that I booked without a callback.  At the time we did not understand that this was an important role in a big movie.
Given your age at the time, were you truly familiar with how much of a big role Michael was? And if so, was there any trepidation?
I was not familiar with the franchise or any horror. I feel like that was probably a good thing.
It seems like Rob creates a family-like feel on all of his sets. How great was he in making you feel comfortable on the movie?
He is a great director and he let me improv a lot with the role. That is something I really enjoy in acting.
How much fun was it to play a kid who just snaps?
Awesome! As a kid, and even as a kid at heart, actors acting is a great opportunity to… play!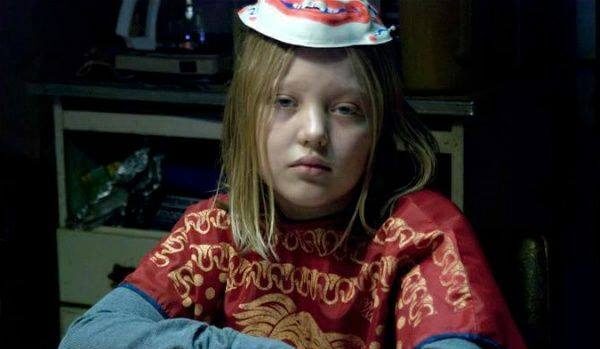 Is there any scene that stands out as a favourite for you?
Killing the bully with Styrofoam sticks in the woods was fun for everyone.
How was it working so closely with Malcolm McDowell?
We hit that improv scene on point. Awesome!
How was it dealing with all of the attention that the movie brought you at such a young age?
I was eleven for filming, and for the release as well, and I had a ball.
From the stories out there, you were unable to return for Halloween II due to having had a growth spurt by the time that film was to start shooting. How frustrating was that at the time?
I mean, I'm chillin', to be honest. I am blessed to have been able to deliver in 2007.
Has there been any talk of you teaming with Rob again at some point?
We are going to make a track together sometime, and I look forward to working with Rob again as an actor.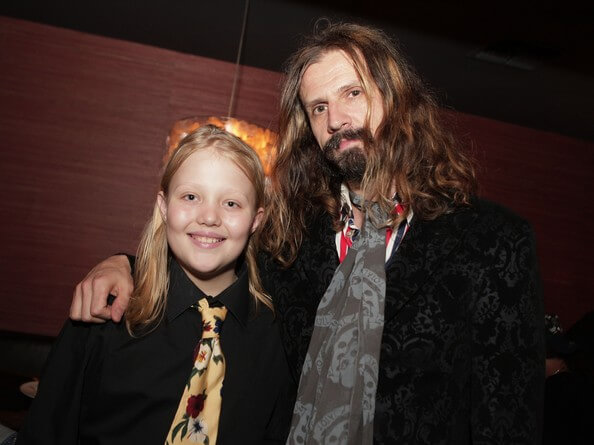 Why do you think the Halloween franchise is so special to so many people?
Michael Myers is gangster AF.
You're currently working on an anti-bullying campaign. What can you tell us about that?
I made a movie with Noel G who is involved with anti-bullying campaigns. All the way, fuck bullies.
What projects are you currently working on or have in the pipeline that you can tell us about?
I've just wrapped a movie called Killer Therapy. Some modelling work. I also rap, compose and produce as GreatDaeg – available on all music streaming platforms.
Be sure to subscribe to Daeg's YouTube channel to keep up with his work and upcoming projects.