Features | Written by Ben Bradley 20/09/2022
Books for Students Who Want to Find a Job | Secrets Of Recruiting
The job market is very promising for experienced people, but for students who need to begin at a trainee level, things are very difficult. The job market at the junior level is highly competitive as there are more candidates than available opportunities. And if you are trying to get into an established company with a good brand value and is known for its great work culture, you need to do your best in every regard. An outstanding professional-level CV, confidence, and personality to clear the interview. Knowledge to clear written tests, if any, and skills to clear a group discussion – you need everything that a good employer would need in a candidate.
For this, you need to prepare yourself well in advance, before the campus recruitment starts or before you start the application process independently. Going through useful training videos, getting information about the company, and having a strong grasp of your educational books are just some of the preliminary things.
Besides, you should also target some popular books that talk about the recruitment process and how candidates can see it through and get the job they really want. Books are an excellent resource for those of us who are interested in the topic of finding a job in a competitive market. It helps to be informed, up-to-date, and well-read on the subject. Here's a list of such books that provide highly useful information on cracking interviews and how the entire process works out.
The CV Book: Your Definitive Guide to Writing the Perfect CV: Innes, James
James Innes, the marvelous author behind the popular book The CV Book: Your Definitive Guide to Writing the Perfect CV, is an entrepreneur who is regarded as one of the top CV experts in the UK. He has done deep research and touched on every point a candidate should focus on to get the interview call. Your CV is the first thing that lets a recruiter know about you, so James Innes focuses greatly on the idea that you should give your best to not only the CV but also the cover letter. Some of his pointers are:
Keep the CV brief. It is not your biography, so do not make it unnecessarily lengthy.
Do not talk about travel plans and the salary part as these things come at a later stage and not in the initial part of the recruitment.
Different jobs require different skills and personalities, so keep your CV different and make it unique so that it talks about you in specific and what value you can add to the job.
Some other basics like - Writing in the third person, always using Word documents and do not go for handwritten CVs, writing with a positive approach and focus largely on the first quarter as it can be the make or break for your interview call chances.
James Innes talks about how only a tiny percentage of CVs make the final cut, and the rest of them go to the bins. So your CV writing skills matter a lot in deciding if your CV will go in the bin or will remain on the recruiter's desk. It is also worthwhile to note that not every person is capable of writing great CVs and cover letters and if this is the case with you, seek help from writing professionals. External help from Writix for academic assignments, cover letters, personal statements, and other writing or editing requirements is the best idea. By having input from expert writers, you will be able to accomplish what you aim for.
The Recruiting Snitch: Recruiting Secrets to Help Land Your Dream Job 
Many people looking for work view recruiters as opaque gatekeepers of employment opportunities. Job seekers know that recruiters play important roles in the hiring process; nevertheless, it can be more challenging to understand what recruiters perform daily.
Students should get a copy of Metzler's The Recruiting Snitch if they want to discover the secrets behind successful recruiting. You can tell a lot about a book by its title: Throughout the book, Metzler exposes the inner workings of the staffing sector, providing readers who are looking for work with an extremely candid view of how recruiters perform their duties.
Having the spell for good grades when you understand what goes on behind closed doors in recruiting, the process of looking for a job will seem much less scary to you.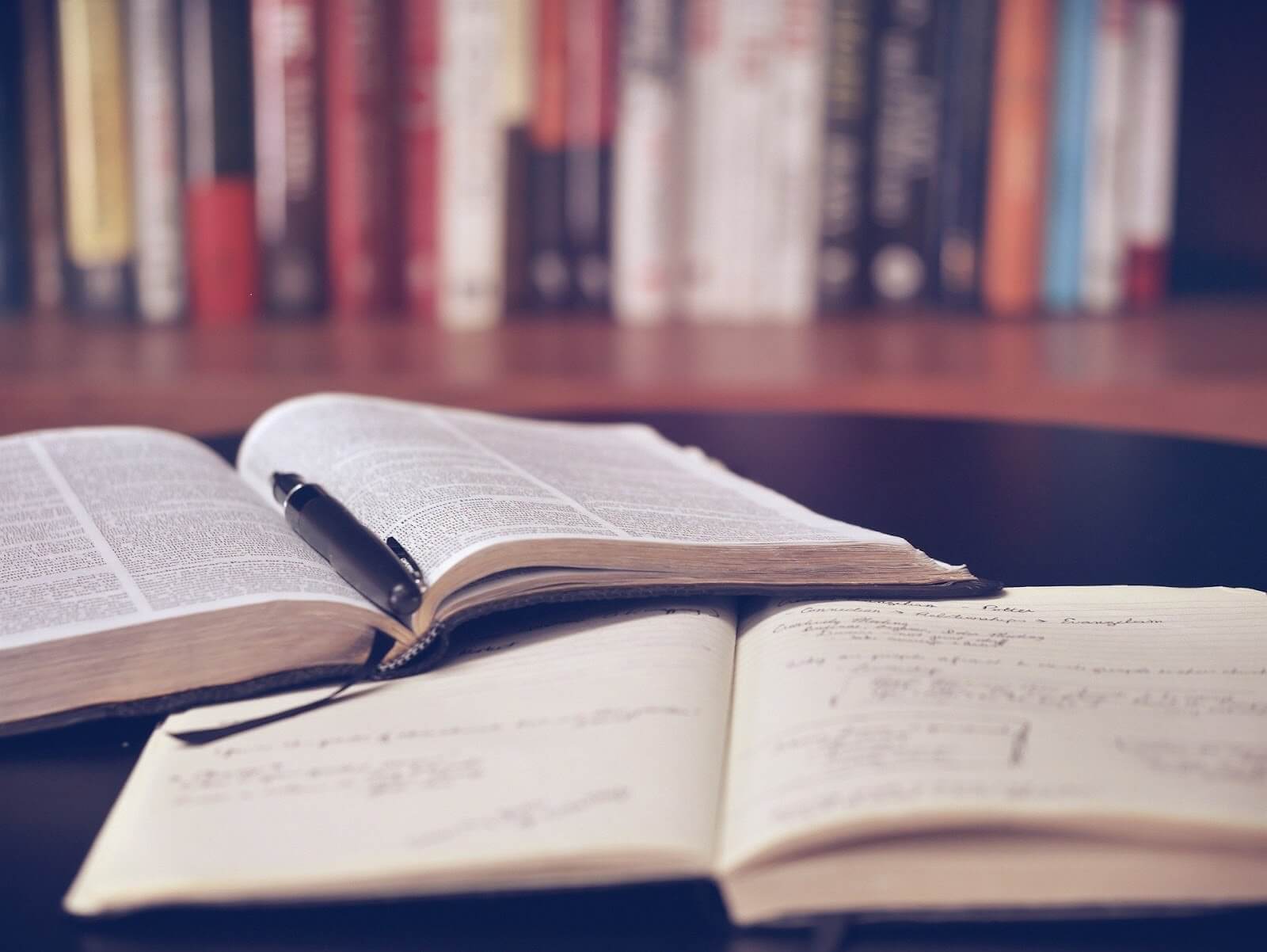 Culture Driven Recruiting: There is No "Talent War" If You Eliminate the Competition 
Culture Driven Recruiting: There is No "Talent War" If You Eliminate the Competition is a book written by Lee-Anne Edwards, the founder of One in Mil and a "Talent Matchmaker." In this book, he lays the groundwork for breaking away from traditional methods of recruiting. In this book, Edwards explains how to shake up your approach to recruiting to better appeal to candidates and eliminate competition. Specifically, the book focuses on how to do both.
Through the use of challenging questions and spell for good grades, the sharing of stories and experiences, and the provision of guidance on how to navigate the often challenging waters of attracting (and retaining) high-quality talent, Culture Driven Recruiting teaches human resources departments and CEOs alike how to keep their one-in-a-million talent. This is accomplished by asking difficult questions.
What Color Is Your Parachute? 2019 By Richard Bolles 
When you find a title that has sold more than ten million copies and is updated every year, you will know that you have selected that title well. In this book, Bolles will provide you with sound and up-to-date advice on how to land the job of your dreams, including how to make effective use of social media. This book was one of the first titles to deal with recruitment guidance and has been called "the bible of career advice."
The original version of this book was one of the first titles. Bolles has made certain that it will continue to be useful by ensuring that it is kept up to date. The process of looking for a job will be easier to understand when you have worked through it, including the notorious flower exercise.
The Number One Job Hunting Book in the World
Jim Stroud is the only author who could get away with referring to his book as The Number One Job Hunting Book in the World. It is important to remember that Jim Stroud is one of the unrivalled champions of the recruiting and hiring industries.
The Number One Job Hunting Book adopts the graphic novel style, communicating Stroud's ideas in a manner that is accessible, interesting, and thrilling through the use of many photos, images, and even QR codes. In addition, the book provides a wealth of actionable advice on establishing oneself as a candidate in high demand by accumulating the kinds of talents and experiences in demand among employers in the modern era. Making yourself into the kind of person that companies compete over is the ultimate goal of Stroud's counsel, and there is no better way to find the job that's appropriate for you than to take this approach.
Conclusion
Recruiting is not only about assessing skill sets but also about assessing personalities. During school years, teachers' comments on students' writing can help them in their quest for an excellent job. This is because applicants represent themselves in their resumes and face-to-face with interviewers to assess their personality traits, which are key to success in any endeavour.