News Gaming News | Written by Martin Unsworth 01/05/2019
EVE Online's XVI Anniversary Celebration Brings Free Gifts
CCP Games, the creators of the in-depth and uniquely player-driven spaceship MMO game EVE Online, has announced the XVI Anniversary Celebration, a one-time event to honour EVE Online's 16th anniversary and reward players with amazing and unique items!
Celebrating 16 years of EVE Online and running from May 2nd - 20th, the XVI Anniversary Celebration will reward players who log in during this time span with free gifts that pay tribute to EVE's community and history. By logging in across 16 days, players will be able to obtain a series of incredible items and most importantly, logins do not need to be consecutive!
Alpha and Omega pilots can earn 16th anniversary SKINs, apparel, Skill Points and much more. Omega pilots will also be able to obtain high value items such as the legendary Silver Monocle, new Permaband SKINs and a massive 1 million Skill Points. There's never been a better time to return, celebrating players' and New Eden's history and grabbing some fantastic items to set you on your way into the intrepid future of EVE Online.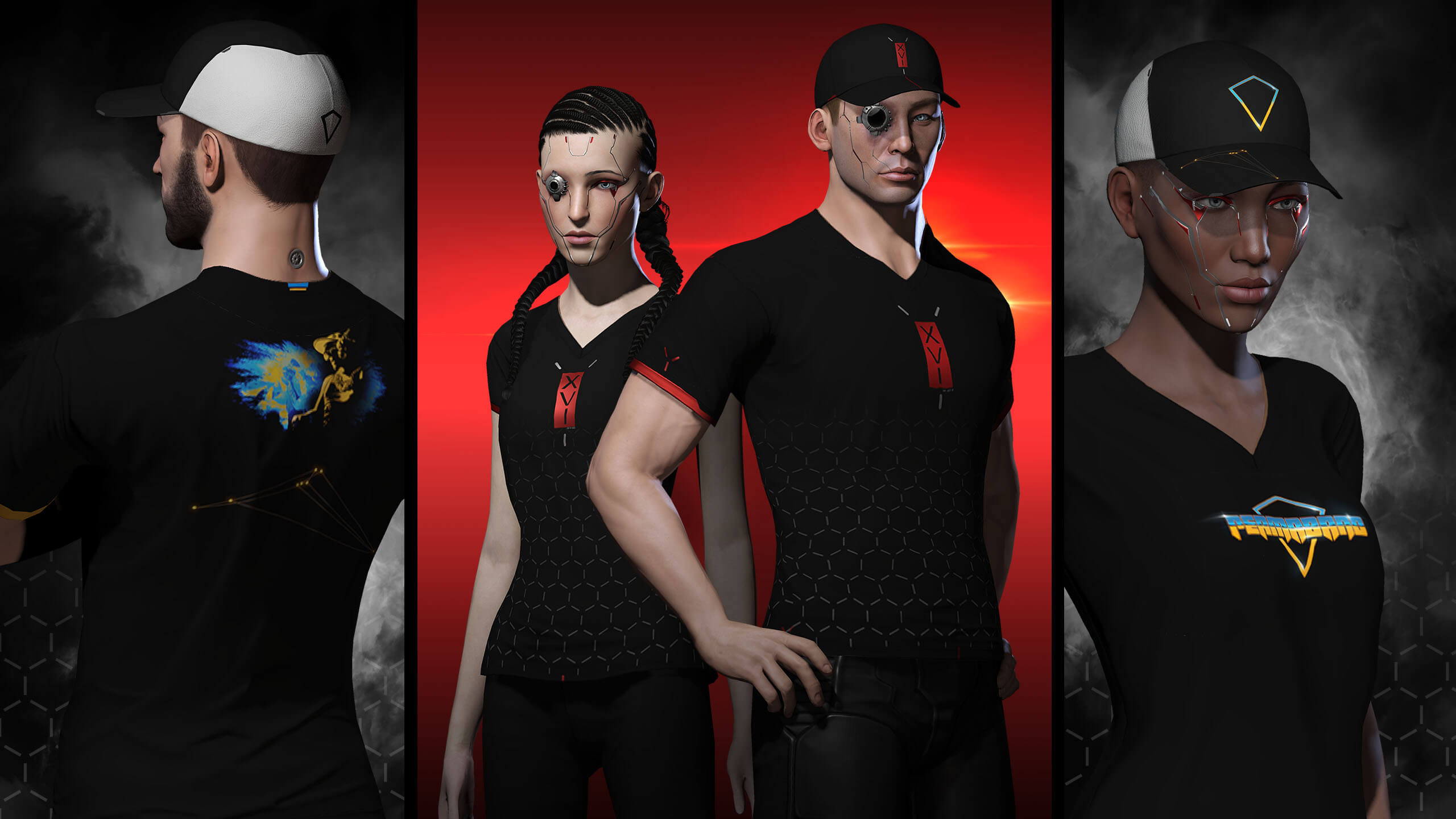 "EVE Online has defined what it means to undertake a 'journey' over the past 16 years" said Bergur Finnbogason, EVE Online's Creative Director at CCP Games. "We're sure players will love getting their hands on some seriously cool gear that pays homage to over a decade of EVE Online's history as we look ahead to all the exciting things happening this year, and that could only happen within the universe of New Eden."
To find out more about EVE Online's XVI Anniversary Celebration, visit: https://www.eveonline.com/now/xvi-anniversary.
For more information about CCP Games and the EVE Universe, visit www.ccpgames.com/products.