News News TV | Written by Laura Potier 09/03/2022
Ernie Hudson To Co-Star In QUANTUM LEAP Reboot
Ghostbusters franchise's Ernie Hudson will star opposite Raymond Lee (Here and Now, Top Gun: Maverick) in NBC's pilot for Quantum Leap, a reboot of the cult 1990s sci-fi series of the same  name.
Written and executive produced by Steven Lilien and Bryan Wynbrandt, the reboot is set in the present day. It will follow a new team as they restart the Quantum Leap project in hopes of understanding the mysteries behind the machine, and its creator.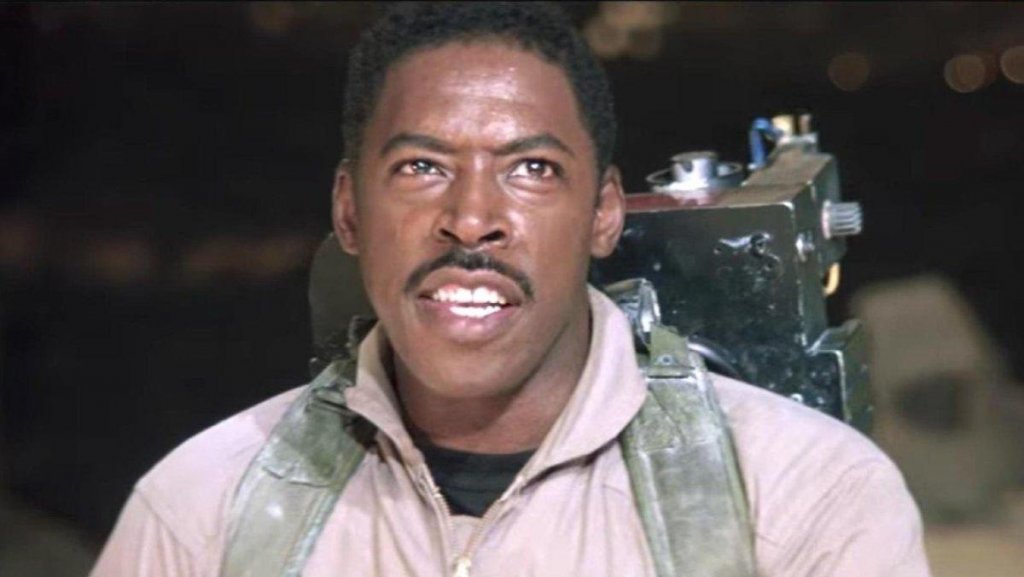 The original series follows a physicist (Scott Bakula) as he involuntarily leaps through spacetime during experiments in time travel, and temporarily takes the place of various people throughout the second half of the 20th century; each time, he must correct what he discovers are historical mistakes, in hopes of one day making it home.
Deadline reports that Ernie Hudson portrays Herbert "Magic" Williams in the pilot, a Vietnam war veteran and head of the time travel project at Quantum Leap. Meanwhile, Lee will play Dr. Ben Seong, a world-renowned physicist working on QL who gets stuck in the late 1980s with amnesia after using the technology. Hudson's Williams will have to keep the Pentagon at bay and buy his team time to rescue Seong.