News Movies News | Written by Laura Potier 06/09/2021
DUNE 2 Could Start Filming As Soon As Next Year
Last week, the very first reviews for Denis Villeneuve's Dune dropped out of Venice Film Festival– and according to them, the Blade Runner 2049 and Arrival director does not disappoint.
The film hasn't even released at the box office yet, but Villeneuve is already thinking about the next chapter. His approach has been to cut Frank Herbert's dense sci-fi epic into two parts and, since Dune covers only the first half of the story, it's only natural that the Canadian director would be planning ahead.
Now, Dune: Part Two hasn't been green-lit by Warner Bros., who are likely waiting to see whether the first instalment will make back its massive (an estimated $165 million's worth of massive) budget. However, speaking in a roundtable interview with Slashfilm recently, Villeneuve shared his hopes that, given the go-ahead, filming for the sequel could begin as early as 2022.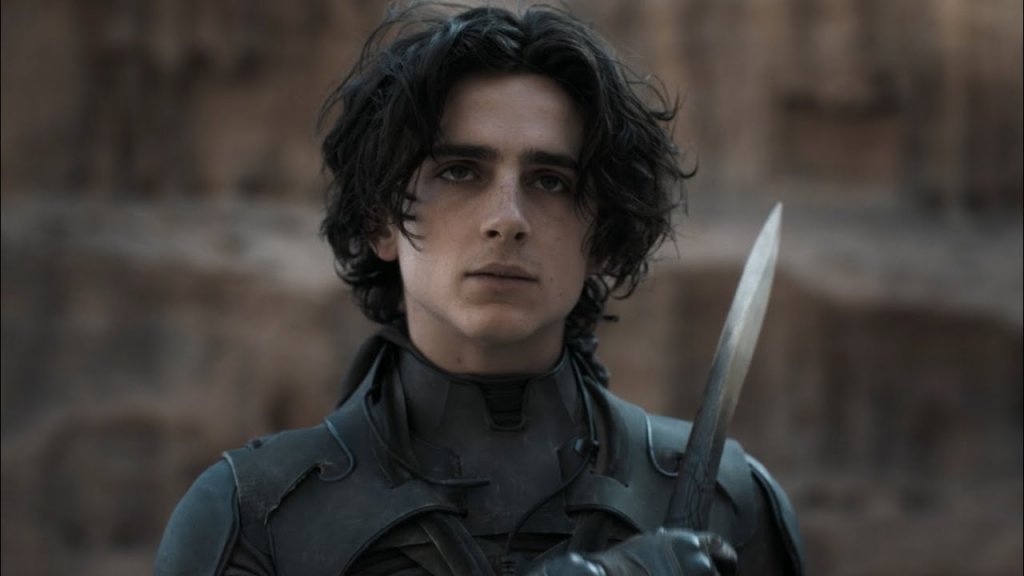 "To go quickly in a movie of that size you still need to make sets, costumes, so we are talking about months," he said. "But if ever there's enthusiasm and the movie is greenlit sooner than later, I will say that I will be ready to shoot in 2022, for sure... I would love to because I am ready to go, and I will say that I would love to bring it to the screen as soon as possible." That said, Dune took Villeneuve two full years to make, so the potential release date for this second part could still be no sooner than 2024.
Excitingly though, it seems the science fiction-loving filmmaker has plans to go even bigger for Part Two. He explains that "the tough task [in Part One] was to introduce you guys to this world, to the ideas, to the codes, to the cultures, the different families, the different planets. Once this is done it becomes an insane playground.
"So it will allow me to go berserk and really create... I should not say this but I will say that for me Dune: Part One is like an appetiser. Dune: Part Two is the main meal where we can add much more. That's what I can say. As much as Dune: Part One was by far my most exciting project ever, Dune: Part Two is already getting me even more excited."
The appetiser will release in UK cinemas October 21st, and you can watch the trailer below: