News Book News | Written by Ed Fortune 07/12/2021
Cover Reveal: The Splendid City
Something a bit different for a wet Tuesday. A cover reveal of award-winning author Karen Heuler's latest work, The Splendid City.  The cover has been designed by Kate Cromwell, who recently redesigned the logo for publisher Angry Robot.
The blurb reads:
In the state of Liberty, water is rationed at alarming prices, free speech is hardly without a cost, and Texas has just declared itself its own country. In this society, paranoia is well-suited because eyes and ears are all around, and they are judging. Always judging. This terrifying (and yet somehow vaguely familiar) terrain is explored via Eleanor – a young woman eagerly learning about the gifts of her magic through the support of her coven.
But being a white witch is not as easy as they portray it in the books, and she's already been placed under 'house arrest' with a letch named Stan, a co-worker who wronged her in the past and now exists in the form of a cat. A talking cat who loves craft beers, picket lines, and duping and 'shooting' people.
Eleanor has no time for Stan and his shenanigans, because she finds herself helping another coven locate a missing witch which she thinks is mysteriously linked to the shortage of water in Liberty.
Sounds really interesting to us. The book will be out via Angry Robot on the 12th of July 2022.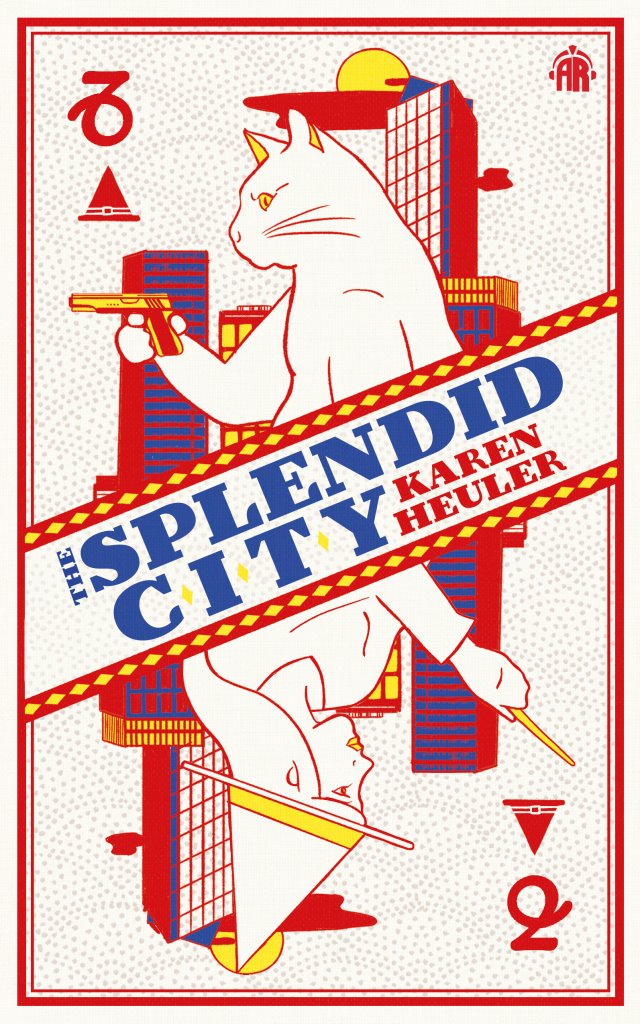 Karen Heuler is a literary sci-fi/fantasy author. Her stories have appeared in over a hundred literary and speculative magazines and anthologies such as Conjunctions to Tin House and Weird Tales. She has received an O. Henry award, and been a finalist for the Iowa short fiction award, the Bellwether award, the Shirley Jackson award for short fiction, among others. She has published four novels, four story collections and a novella. She also teaches fiction writing at NYU's School of Professional Studies.