News Comic Book News Movies News | Written by Joel Harley 17/02/2021
The Cinematic Worlds of BATMAN '89 and SUPERMAN '78 to Return in All-New DC Series
Batman and Superman return… again! Tim Burton's Batman and Richard Donner's Superman will be back, in two new digital-first series by DC comics.
Batman '89 and Superman '78 will see Michael Keaton and Christopher Reeve don their iconic crimefighting gear to pick up where the movies left off. Except this time, on the comic book page. Well, the formula proved popular for Adam West's Batman and Lynda Carter's Wonder Woman. With both series landing in July 2021, this is an exciting return to two iconic iterations of our favourite heroes.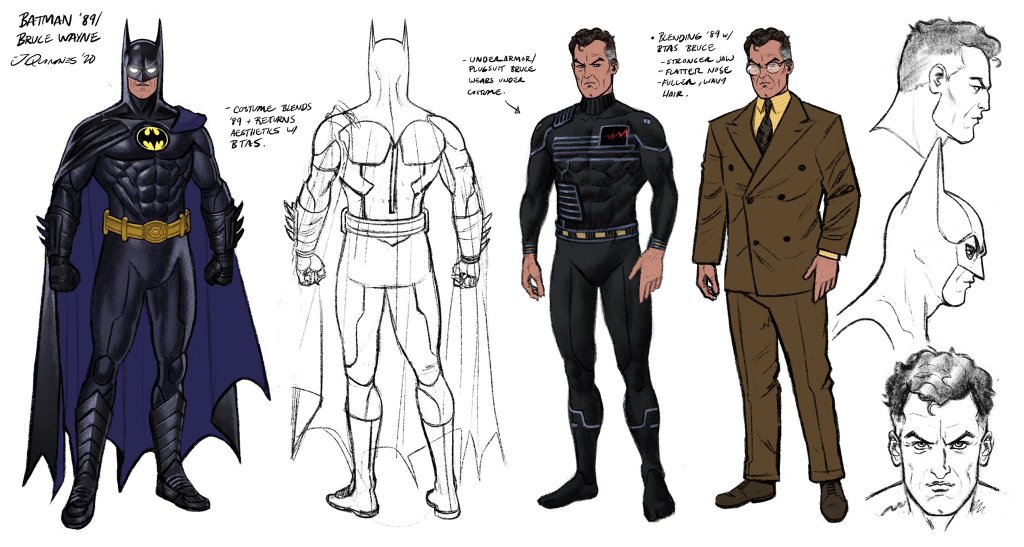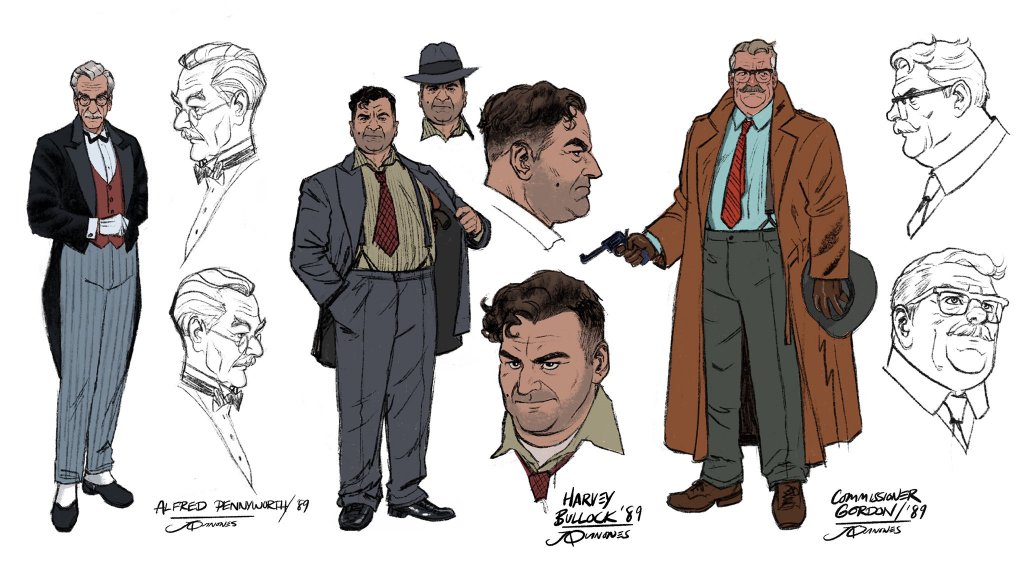 Screenwriter Sam Hamm and artist Joe Quinones will tackle the Dark Knight's return; promising not only more Selina Kyle but also the introduction of a new Robin and the birth of a terrifying new Two-Face. Will Robin be styled on a young Marlon Wayans? Will Billy Dee Williams finally get his dues? DC have revealed little thus far, although sketches by Quinones on Twitter did hint that the character design would be partly influenced by The Animated Series; finally giving Alfred a moustache and making Commissioner Gordon a little more… imposing. And hey, is that Prince, all dressed up as the Joker? Come on, let's get nuts!
Meanwhile, Rob Venditti and Wilfredo Torres will take on the Man of Steel in Superman '78. Even less has been revealed about their vision of Donner's Metropolis – but it's to be set before Superman II, in a world still adjusting to its Superman, with Lois Lane still clueless as to Clark Kent's real identity.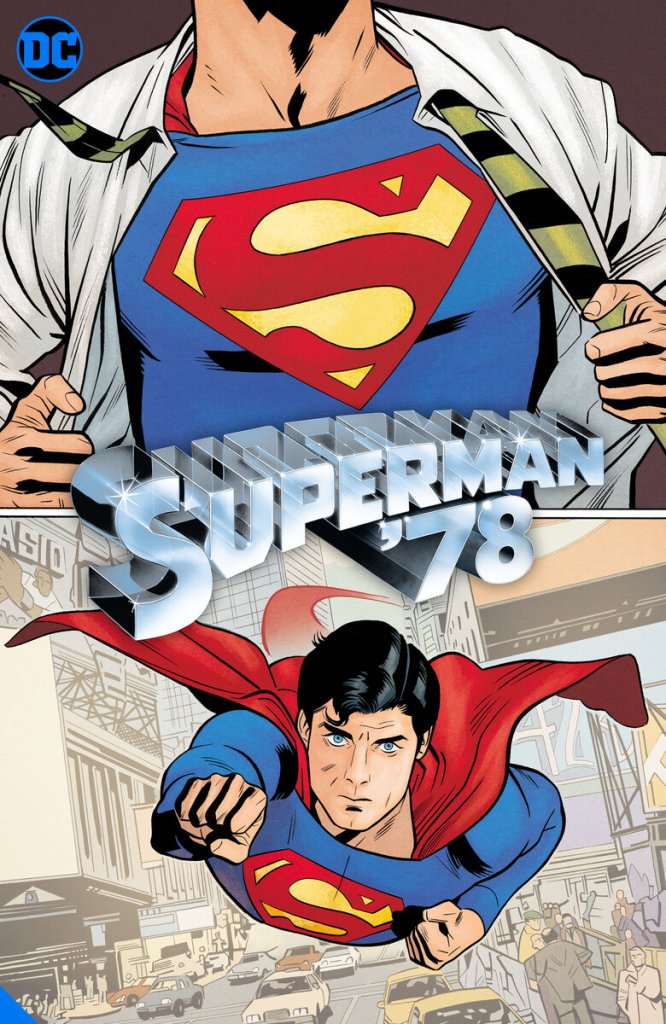 More news is set to drop on Batman '89 and Superman '78 over the coming months. Once again, you'll believe that a man can fly. Or dance with the devil in the pale moonlight.