News Event Movies | Written by Martin Unsworth 14/10/2022
Cine-Excess Welcomes Maverick Directors
The 16th Cine-Excess International Film Festival takes place in Birmingham from October 18th to 23rd, with in-person events and online access. The theme of the festival this year is 'Reframing the Monsters Outside: Mavericks, Rebels, and Rule Breakers in Cult Film' and includes some very exciting guests.
Guests of honour include American writer-director Ti West (House of the Devil, X, Pearl), who will be the recipient of this year's Cine-Excess Lifetime Achievement Award. Ti West joins the Cine-Excess family of previous award winners, which includes Roger Corman, Catherine Breillat, Dario Argento, Franco Nero, Joe Dante, and Pam Grier. Commenting on his award nomination West stated:
"I am honoured to be recognised by Cine-Excess. To be included in the company of so many great filmmakers that I admire is very humbling. I look forward to being able to interact with many of the University students."
Ti West joins Cine-Excess on Saturday, October 22nd at 8.30pm for a live stream interview conducted at the Midlands Arts Centre, which will be followed by a screening of his acclaimed retro horror film X (2022).
Also attending in person is British director Peter Strickland (Berberian Sound Studio, In Fabric, Flux Gourmet), whose films continually push the boundaries of cinema experimentation and are much-loved here at STARBURST HQ. As the recipient of the Cine-Excess 2022 Innovator of Horror award, Strickland will attend a special screening of his 2012 film Berberian Sound Studio at the Birmingham Electric Cinema on Friday, October 21st at 7pm.
Additionally, Peter Strickland will participate in an onstage discussion of his work at the Midlands Arts Centre on Saturday, October 22nd at 5pm, which includes a screening of his current film Flux Gourmet.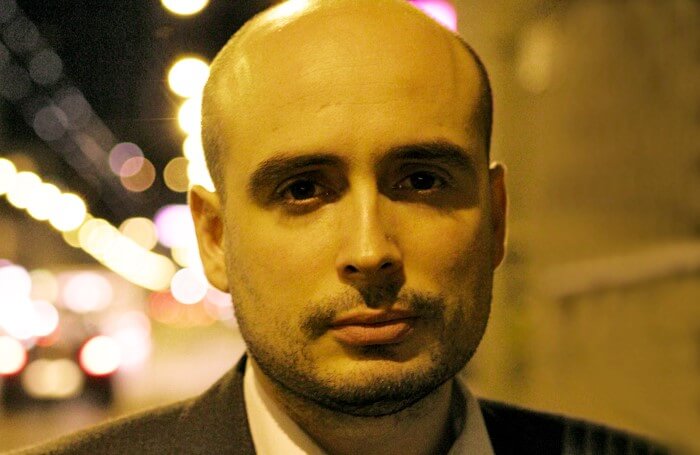 Cine-Excess 16 also welcomes celebrated Canadian filmmakers Jennifer and Sylvia Soska (American Mary [2012], Rabid [2019], On the Edge [2022]), who return to the festival in their role as Birmingham City University Honorary Fellows via a live stream. The Soska Sisters will be tasking MA Film Distribution students to devise marketing strategies for potential new remakes of horror film classics. This special panel will take place on Thursday, October 20th at 5pm.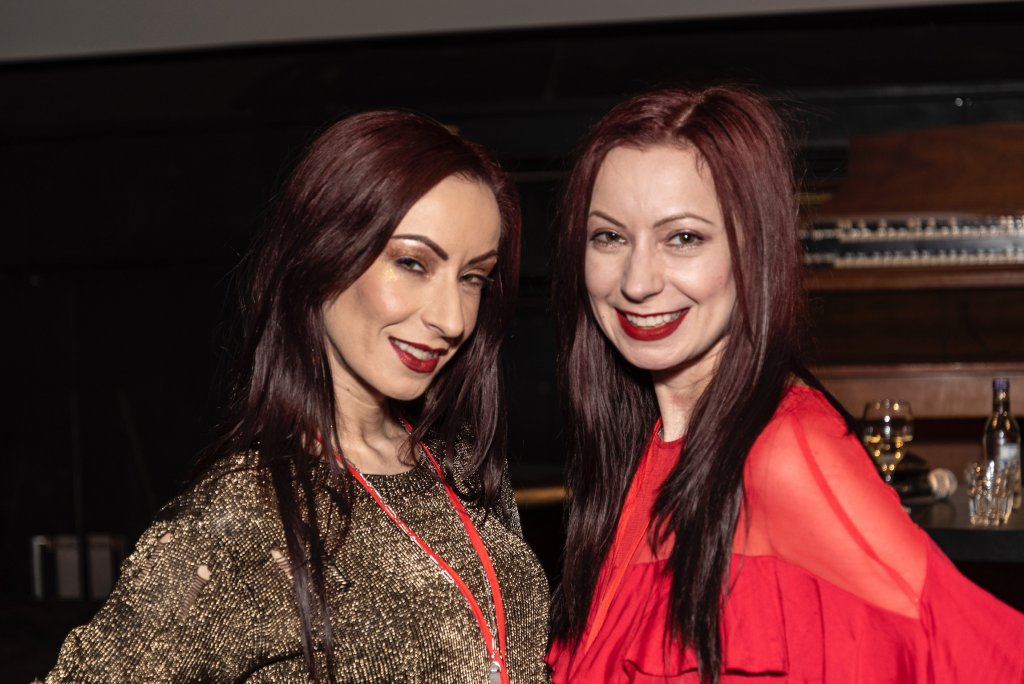 As part of the event, Cine-Excess 16 will also be running the curated screening season Cult Mavericks on Screen. This highlights the work of new filmmakers from the UK, USA, Canada, Spain, Australia and Pakistan.
Also running across this year's festival is the themed conference Reclaiming the Monsters Outside: Mavericks, Rebels and Rulebreakers in Cult Film, in which international academics discuss how maverick filmmakers seek to connect with underrepresented communities.
The Cine-Excess International Film Festival is led by Xavier Mendik, Professor of Cult Cinema Studies at Birmingham City University's Institute of Creative Arts.
The festival also draws in the talents of established film festival programmers including Paul McEvoy (co-founder of FrightFest) and Natasha Marburger (The Los Angeles International Film Festival). Its annual schedule includes visiting filmmakers, a programme of UK film premieres alongside an online conference for international film scholars.
Cine-Excess 16 takes place at the Birmingham Electric Cinema, Midlands Arts Centre, Mockingbird cinema, and online from October 18th - 23th.
A full schedule of the Cine-Excess Film Festival and Conference can be found here https://www.cine-excess.co.uk/cine-excess-16-2022.html.
Tickets for the event are available here https://www.cine-excess.co.uk/tickets.html.