News Book Movies News | Written by Laura Potier 13/01/2022
Paramount To Adapt The CHILDREN OF BLOOD AND BONE Trilogy
Following an intense bidding war, Paramount Pictures has landed the rights to the Children of Blood and Bone fantasy series based on the YA novels by Nebula and Hugo Award-winning writer Tomi Adeyemi.
Children of Blood and Bone follows a young orphan named Zélie Adebola as she attempts to restore magic to the kingdom of Orïsha, in defiance of the ruling class kosidáns' brutal oppression of her people, the magic-practicing Maji. The Nigerian-American author's debut novel released in 2018 with its sequel, Children of Virtue and Vengeance, releasing in 2019. The third and final book is rumoured to be out in 2023.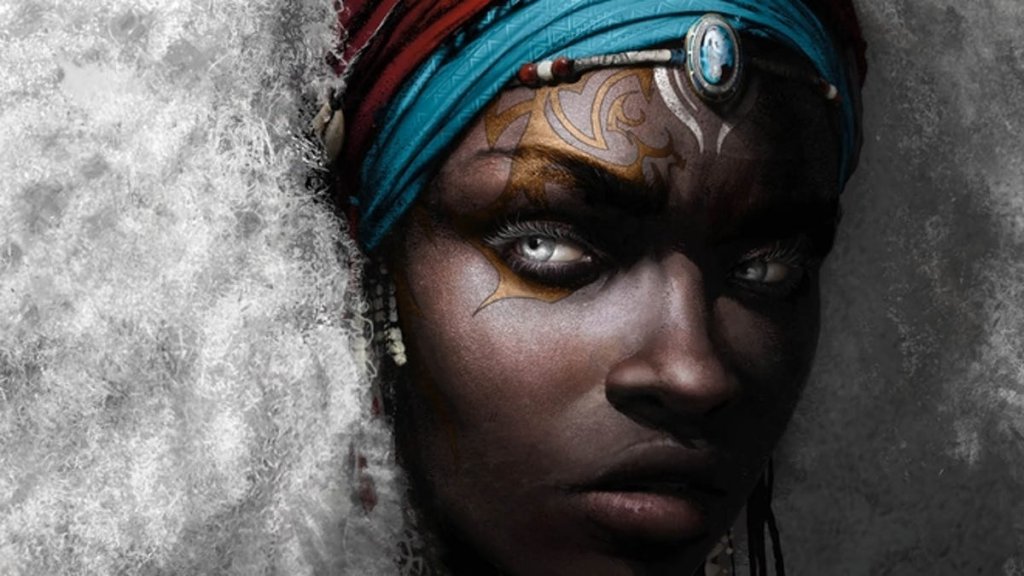 Deadline reports that multiple studios, including Universal, Amazon and Netflix were in the mix to acquire the property, considered to be one of the more notable YA IPs since The Hunger Games. Adeyemi will adapt, write the script and executive produce the film adaptation, which is being fast-tracked at Paramount with a guaranteed theatrical release. Also aboard to produce are Wyck Godfrey and Marty Bowen of Temple Hill Entertainment (which produced the Maze Runner and Twilight film series) and Karen Rosenfelt of Sunswept Entertainment (which made the Percy Jackson films).
"Tomi Adeyemi's Children of Blood and Bone has not only become a phenomenon in the YA world, it has transformed every expectation of what world-building fantasy can be," stated Co-President of Paramount, Daria Cercek. "It's with enormous pride that our studio – along with Tomi and our partners Wyck, Marty and Karen – set out to bring this franchise to life on the big screen. With its thought-provoking and timely themes, we know that this story will resonate with a global audience."