News Movies | Written by Andrew Pollard 10/07/2018
Billy Dee Williams Returning for STAR WARS: EPISODE IX
Well, this is pretty rad, right? Yes, as the headline suggests, Billy Dee Williams is returning to a galaxy far, far away.
We'd heard mild rumblings a few weeks ago, but now The Hollywood Reporter brings word that Williams is indeed returning to play one of the coolest cats in the galaxy, Lando Calrissian, in next year's Star Wars: Episode IX.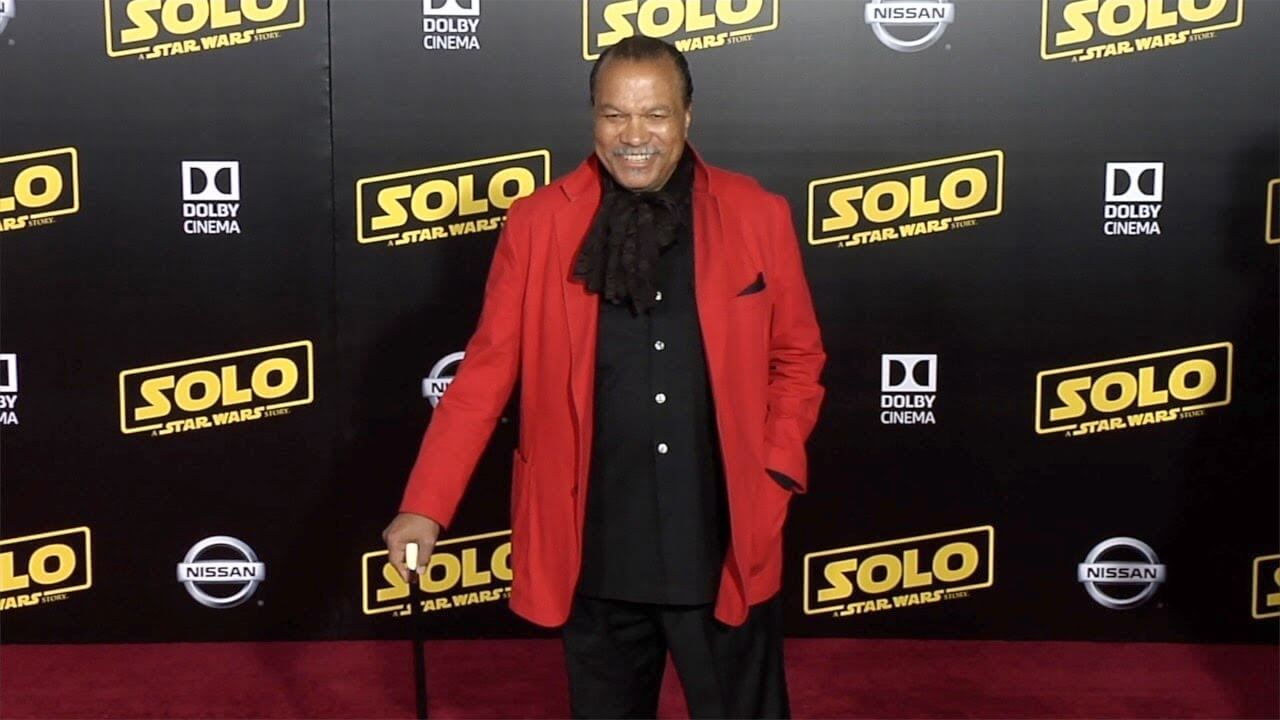 Williams appeared as Lando in The Empire Strikes Back and Return of the Jedi, and more recent years have seen him voice the character in Star Wars Rebels and The LEGO Movie. Even more recent than that, of course, Lando as a character was featured in Solo: A Star Wars Story earlier this year – where the younger take on the loveable scoundrel was played by Donald Glover.
To be directed by J.J. Abrams, Star Wars: Episode IX is booked in for a December 20th release.