News Movies News TV | Written by Kris Heys 13/08/2021
Alex Proyas Returns to DARK CITY
Fans of Alex Proyas' 1998 cult sci-fi picture Dark City have a double dose of unexpected news today – not only has the filmmaker unveiled a new short film set in that universe, he's also developing a continuation in the form of a TV series.
The 20-minute short is entitled Mask of the Evil Apparition and has just debuted as part of the Popcorn Frights film festival. According to the official synopsis, Proyas' new tale is about "a young woman lost in a nocturnal, dreamlike city", who, alongside her "twin psychic brothers" must find a way to escape whilst avoiding antagonists very similar to Dark City's 'The Strangers', here described as "a shadowy cult known as The Mysterious Ones." Check out the first image below: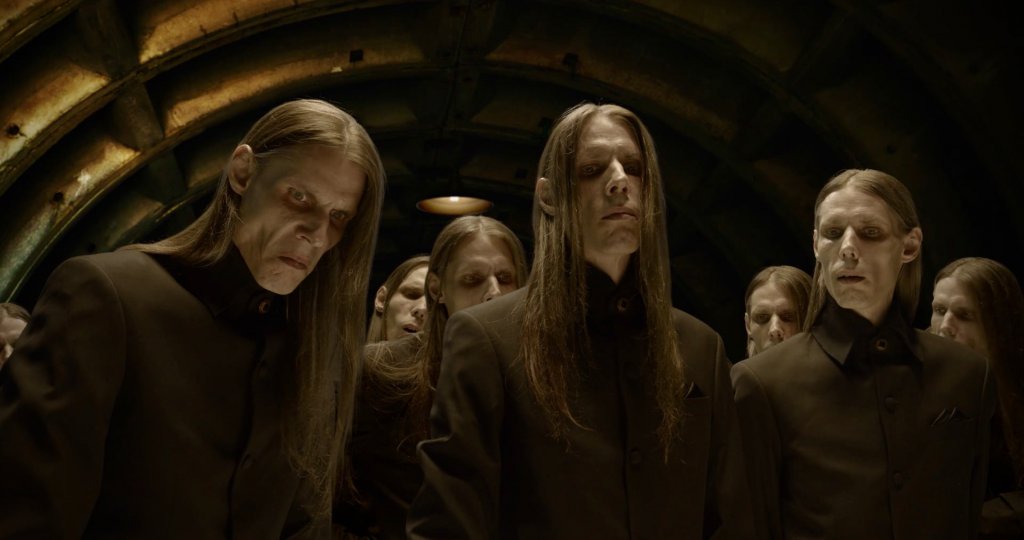 Talking about the short in a post-premiere Q&A conducted by fellow genre filmmaker Joe Lynch (Mayhem), Proyas confirmed that he's in early development on furthering the Dark City canon for TV. "I'm having to go back and kind of jog my memory as to what we actually did work and what I think didn't work, and re-evaluate my own film," says Proyas, "so that's been a very interesting experience as well which I've not done before."
It sounds like the emphasis in 'early development' should be firmly placed on the "early" part, but if Proyas is capable of conjuring up a 20-minute short in secret, who knows how fast he can turn this around! Perhaps Dark City's 25th anniversary in 2023 would be a good premiere to shoot for…
By purchasing passes to POPCORN FRIGHTS, fans can watch MASK OF THE EVIL APPARITION while it's available until August 19th.
Source: Bloody Disgusting